Good News from Around the Industry: TV Ads That Pack a Punch, Holiday Shopping Trends, Podcast Audiences Diversifying, and More!   
This week's Good News series covers insights and articles on holiday shopping trends, how podcast audiences are becoming more diverse, which ads pack the most punch for advertisers and more. #TeamTEGNA would love to talk to you about how we can translate this good news into results for your brand. Let's get in touch.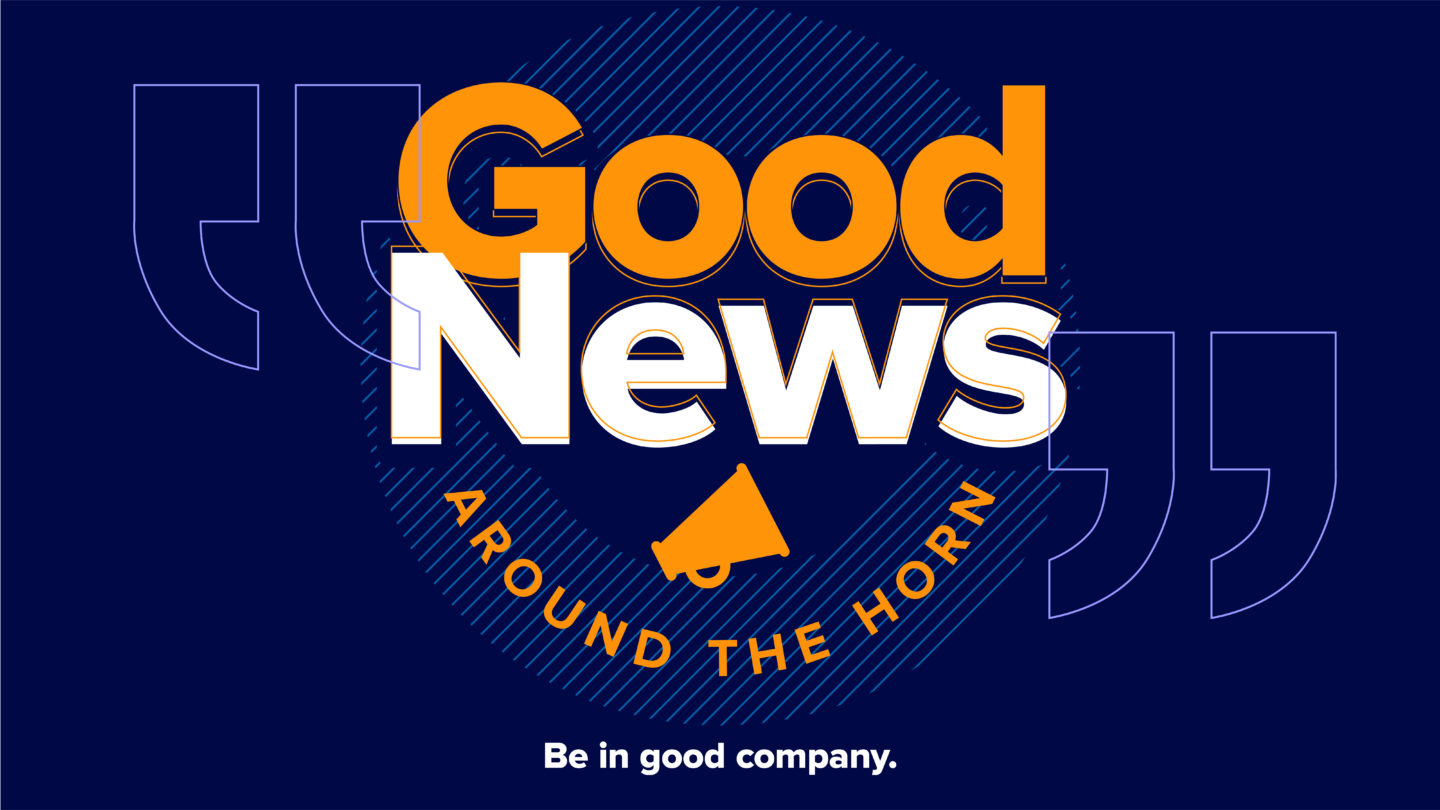 Here are the news stories that crossed our desks this week.    
Broadcasting & Cable: Longform TV & Streaming Spots Pack More Punch 
When TV is compared to mobile, a new study from Comcast found that the bigger the screen, the more significant the impact of ads on attention, connection, repetition, and recall.  
Business Insider: How Netflix and Disney With Ads Could Cannibalize Existing Subscribers
Here are three takeaways that can help streamers lure more viewers. A new survey found that Netflix and Disney+ subscribers are eager for cheaper plans with ads. Rs. Those most interested in Netflix's ad versiNetflix'slder and less affluent, Samba TV and HarrisX found. Specifically, 52% of boomers would trade down to the cheaper service, compared to 38% of Gen Z subscribers. And while 48% of Netflix users making under $75,000 expressed interest in an ad-supported tier, that figure declined to 44% among those making over $75,000. 
Forbes: Holiday Shopping Trends You Need to Know
What are the four main takeaways? Spending will be down due to inflation and the threat of recession. Many are starting their holiday shopping earlier to spread out the expenditure to cover more paychecks. Online sales are up and expected to stay up. Lastly, consumers want to interact with human beings, in person and online, rather than chatting with bots and talking to automated call centers.   
Marketing Brew: Podcast Listening by US Latinos on the Rise. Are Ad Dollars Following Suit?
Podcast audiences are becoming more diverse, as recent reports find that the number of Latino listeners is on the rise, and they are pretty engaged with the ads they hear on the medium. Edison Research found that 55% of Latino listeners have purchased after hearing a podcast ad or sponsorship; 52% have used a promo code they heard on a podcast, and 66% have recommended products to others after learning about it on a podcast.  
MediaPost: 30% Report Dropping An SVOD Sub, 25% Adding A FAST, In Past Year
A new report from LG Ads shows that 30% of consumers are getting rid of video subscriptions while adding free ad-supported video services. Additionally, after seeing ads on streaming, 48% of those surveyed reported they'd visited a website, 33% had talked about a product, 23% visited a store, and 20% purchased.  
TVNewsCheck: Talking TV: Tegna's Verify Finds Hyper-Engagement On TikTok
TEGNA's Verify investigative team has won a following of 100,000 and growing on TikTok, where a younger demographic has been drawn to its simple reportorial mission and authentic voice. TVNewsCheck's Michael Depp talks with Verify's Ariane Datil and Casey Decker about the dos and don'ts of making TikTok work for news.
Sound Good?
If you like what you're reading, #TeamTEGNA would love to talk to you about how we can translate this good news into results for your brand. Let's get in touch.