Good News from Around the Industry: Why Advertising in Uncertainty is a Must, Football to Lead Sports Viewership Rebound, and More!     
Lots of good things are happening in our industry this week. Good News from Around the Industry is a content series aimed to provide our advertisers and clients the insights and news they need to harness the power of Broadcast, OTT Streaming, Digital, and Measurement Solutions that TEGNA provides.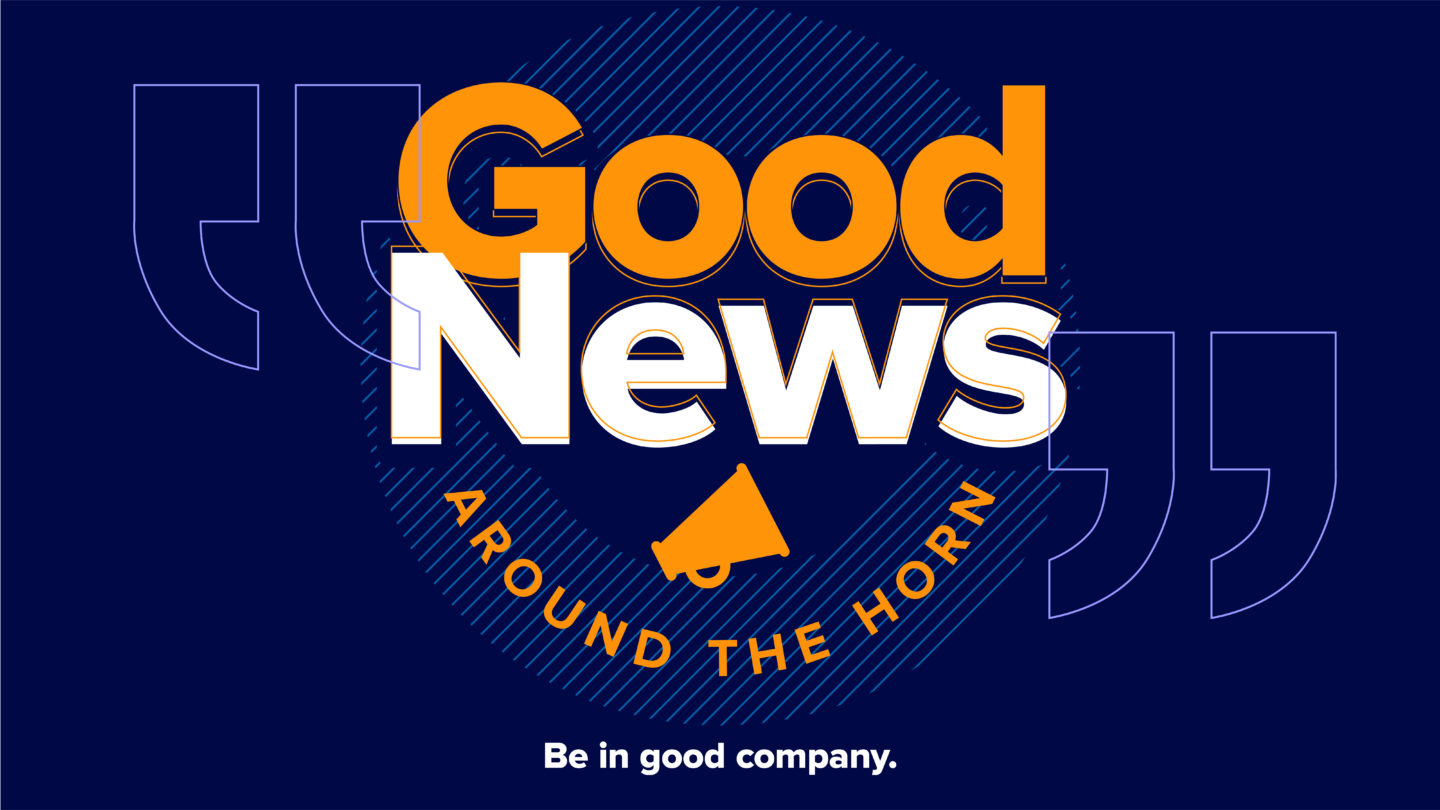 Here are the news stories that crossed our desks this week.   
AdAge: How to Hit the Marketing Gas in the Current Economy 
The bottom line is brands that experienced growth during those troubled times shared these three qualities:  
They maintained ad spend. 

 

They justified their budgets with measurable ROI.  

 

They used a TV presence to build and grow their brand.

 
AdAge: Serena Williams Retires – A Look Back at her Ad Legacy
Serena Williams, the 23 time-Grand Slam winner and champion philanthropist, announced her retirement from Tennis on August 9th. AdAge took an in-depth look at the ads she's been featured in over the years, including brands like Nike, Gatorade and Michelob Ultra, Cash App, Just Egg, and DirecTV. Additionally, Serena is being celebrated for her $600 million donated to charity and her ads for gender equality.  
Broadcasting + Cable: NFL Preseason Games Catch Most Watch-Time 
Vizio's Inscape finds that preseason NFL football is climbing the ranks and running to the top of its watch-time standings. Additionally, rankings by iSpotTV find TV ad impressions are up 7.29% year over year in the first half of 2022, with live sports playing an important role, accounting for four of the five TV programs with the most ad impressions. TVTech has more details.  
iSpot.tv: Travel Industry TV Advertising Takes Off In 2022
Travel brands answered the call with so many Americans traveling in 2022 after taking a few years off. National TV ad spend is up 130% so far this year, while ad impressions have jumped 61%.   
MarTech Series: Combining TV Spots With In-Content Ads Boosts Sales Conversion More Than 20 Points
A new study out of the UK finds that when brands add in-content advertising to TV spots, metrics like sales, awareness, and favorability all rise dramatically. In fact, 56% of those studied bought a featured product after exposure to both TV and in-content ads.   
MediaPost: ​​FDA Green-Lights Sale Of OTC Hearing Aids
The FDA green-lighting the sale of OTC Hearing Aids will start as soon as mid-October and poses an opportunity for our medical hearing partners to reach new audiences that are not currently treating their hearing loss.  
Multichannel News: FTC Schedules Online Forum on Proposed Online Ad Rules
"The Federal Trade Commission is hosting a public form on its proposed rulemaking targeting what it calls 'commercial surveillance and data security practices that harm consumers and competition,' by which it means, among other things, data collection for online targeted advertising. The September 8 forum will be virtual and allow the public to "share feedback" on the proposed rulemaking, but members of the public will have to sign up on a first-come, first-served basis here, and speakers will be limited."  
NPR: Retail is on the Rebound. It Just Looks Different Now 
In this fascinating exercise in consumer behavior, NPR finds that while shoppers currently make fewer trips to the store, they spend more. Discount and dollar stores are thriving amid inflation, as lower-income shoppers are cutting back on non-essentials, leading several department stores to cut down their forecasts for the remainder of the year. But despite this, retail spending is still at record-high levels.
Sound Good?
If you like what you're reading, #TeamTEGNA would love to talk to you about how we can translate this good news into results for your brand. Let's get in touch.