Good News from Around the Industry: Political Campaigns Hit Streaming, Advertising in the Age of Misinformation, the Value of Addressable TV & More   
Lots of good things are happening in our industry this week. Good News from Around the Industry is a content series aimed to provide our advertisers and clients the insights and news they need to harness the power of Broadcast, OTT Streaming, Digital, and Measurement Solutions that TEGNA provides.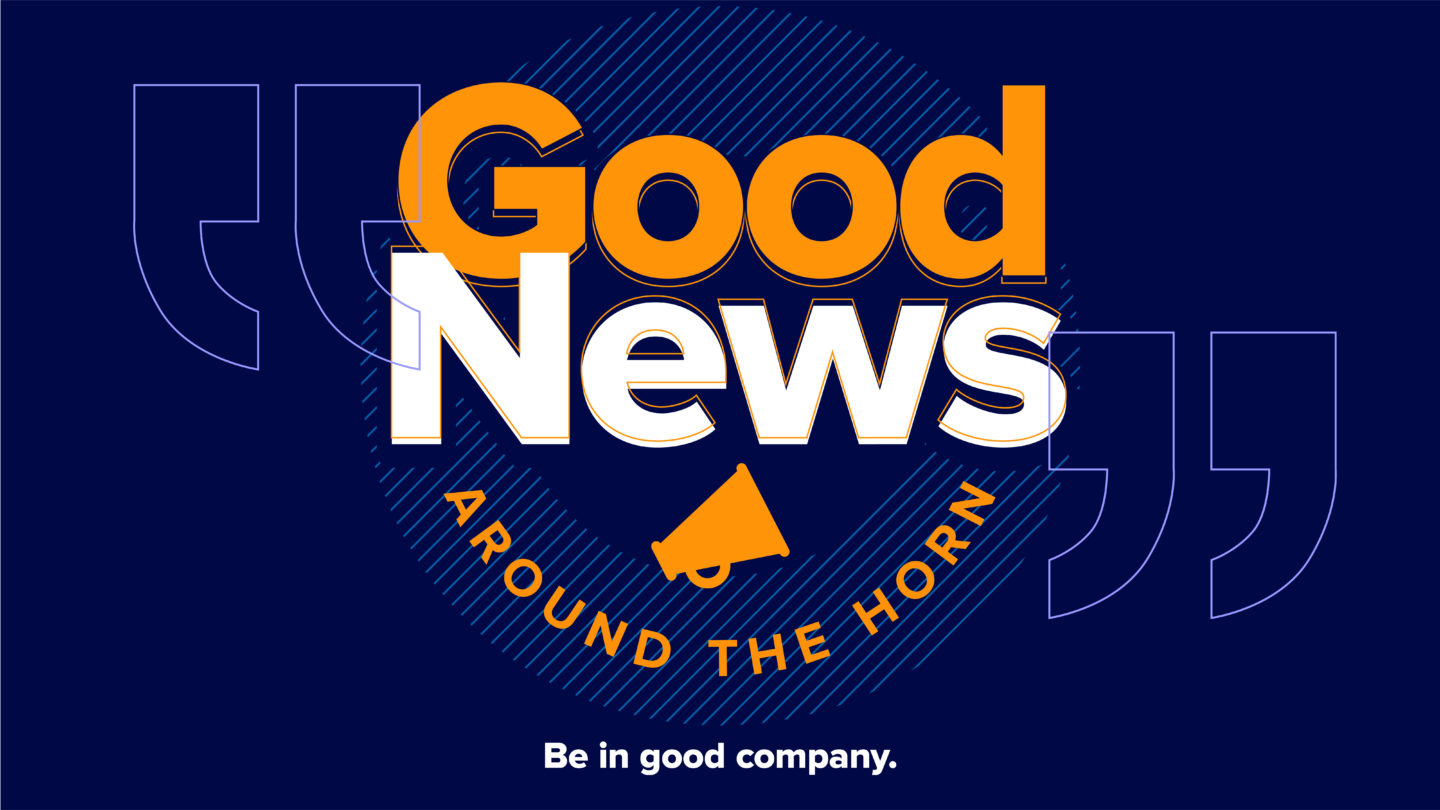 Here are the news stories that crossed our desks this week.   
Broadcasting + Cable: Super Bowl Spots Top $7 Million in Fast-Moving NFL Ad Market
With the NFL season now underway, inventory is selling out quickly, and executives say ad spending should top the $4.43 billion generated last season. In fact, FOX is reporting about 95% of its Super Bowl inventory is already sold.  
 Go Addressable: The Market Value of Addressable TV
Why is addressable TV growing among advertisers? A new study outlines the top reasons: better targeting, ability to measure and prove ROI, and successful past performance. It also details the value of campaigns that span both linear and digital.  
Integral Ad Science: Advertising in the Age of Misinformation: How consumer perception of misleading content impacts brand favorability
It's no secret that misinformation is a serious issue in the advertising industry, as a new study finds that most consumers have seen brands advertising alongside misinformation. As a sobering result, these consumers report those brands are unfavorable, and 65% are unlikely to buy their products or use their services.   
Marketing Dive: Alcohol TV impressions slip amid return-to-normal push
Alcohol ads on TV seem to be sobering as impressions for beer, wine, and spirits dip. The fact that Gen Z consumers are drinking less than other age groups could be a factor. Meanwhile, Guinness' "All Together Now" ad led in the effectiveness category, followed by Corona's ad featuring Andy Samberg and Snoop Dogg.   
Protocol: Next up to cut the cord: Political campaigns
With the November midterm elections right around the corner, politicians are expected to spend $1.2 billion on streaming ads this season and target half of the Gen Z population that don't have linear television but are hitting the ballot box in droves.  
Sound Good?
If you like what you're reading, #TeamTEGNA would love to talk to you about how we can translate this good news into results for your brand. Let's get in touch.