Good News from Around the Horn: Best Commercials from the Olympics, Baseball Looks to the Future with Streaming, Audiences Want More Diversity, and More!  
Lots of good things are happening in our industry this week. Good News from Around the Horn is a new content series aimed to provide our advertisers and clients the insights and news they need to harness the power of Broadcast, OTT Streaming, Digital and Measurement Solutions that TEGNA provides.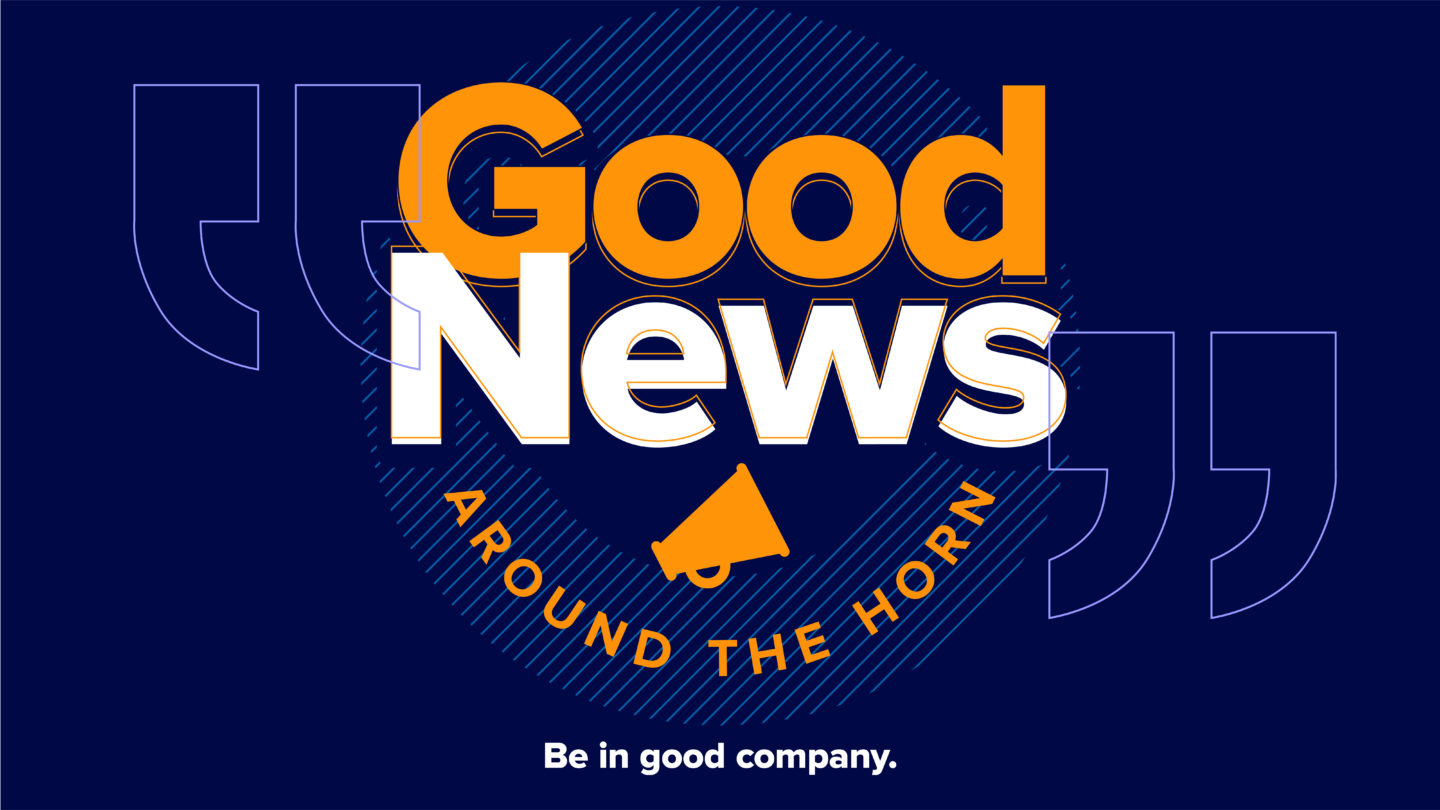 This week, we're looking at the phenomenon known as the Gruen Transfer, the need for more diversity on and off-camera, and everything you need to know about ATSC, including what that acronym stands for.  
Next TV: Everything You Need to Know About the Broadcast Industry's 'NextGen' Technology Standard
What is ATSC 3.0? It's the next generation of broadcast technology standards – a hybrid broadcast and IP-based delivery standard – that is leading broadcasters to be "on the cusp of a revolution in television," according to Gordon Smith, former NAB president.  
Broadcasting+Cable: Tradition-Bound Baseball Streaming Into the Future
Now that the MLB has avoided a major-league labor lockout, it's looking to streaming with Apple+ and Peacock to help improve its batting average with younger audiences. Will it work?   
Media Radar: Podcasting is Growing: What Does that Mean for Advertisers?
In 2021, an estimated 78% of adults in the US are aware of podcasting – up from 22%m in 2006. So why is this good for advertisers? A few reasons: higher engagement rates, increased loyalty, and a non-intrusive way to distribute messaging.  
iSpotTV: Deep Look at the Best Commercials Airing During the Olympics
The 2022 Winter Olympics have come and gone, and athletes aren't the only ones who get accolades for their efforts in Beijing. iSpotTV is taking a deep dive into the best TV commercials that aired during the big games – from which ads and brands were viewed the most, to which creative turned heads.  
Pacific Standard: There's a Name for That – Gruen Transfer
The joys of in-store shopping and indoor experiences will soon be in full force again as the pandemic slowly but surely morphs into an endemic. But did you know that some stores are actually designed to disorient consumers and help them lose track of time – and therefore spend more time and money? This phenomenon is called The Gruen Transfer, and it may be playing now in a mall or mega-store near you! 
MediaPost: Video Streamers' National TV Spend Continues To Climb
Streaming services continue to spend big bucks advertising their platforms on national TV. According to this article from MediaPost, spending is at an estimated $486.5 million through the first two months of 2022 – nearly doubled from 2021.  
Deadline: Starz & UCLA Survey Reveals International Audiences Want More Diversity In Front Of And Behind The Camera
A new study from cable network Starz and UCLA shows that audiences across the globe are choosing how they consume content based on diversity both on and off-screen. More than 75% of those surveyed, aged 18-90 from 11 countries outside the U.S., want to see more multicultural content, and 65% said seeing different groups and backgrounds than their own represented in TV/media makes them feel more empathy toward others. 
Sound Good?
If you like what you're reading, #TeamTEGNA would love to talk to you about how we can translate this good news into results for your brand. Let's get in touch.   
Subscribe to our Newsletter