Good News from Around the Industry: The Power of Purpose, Fighting Clickbait, and More
Lots of  things are happening in our industry this week. Good News from Around the Industry is a content series aimed to provide our advertisers and clients the insights and news they need to harness the power of Broadcast, OTT Streaming, Digital, and Measurement Solutions that TEGNA provides.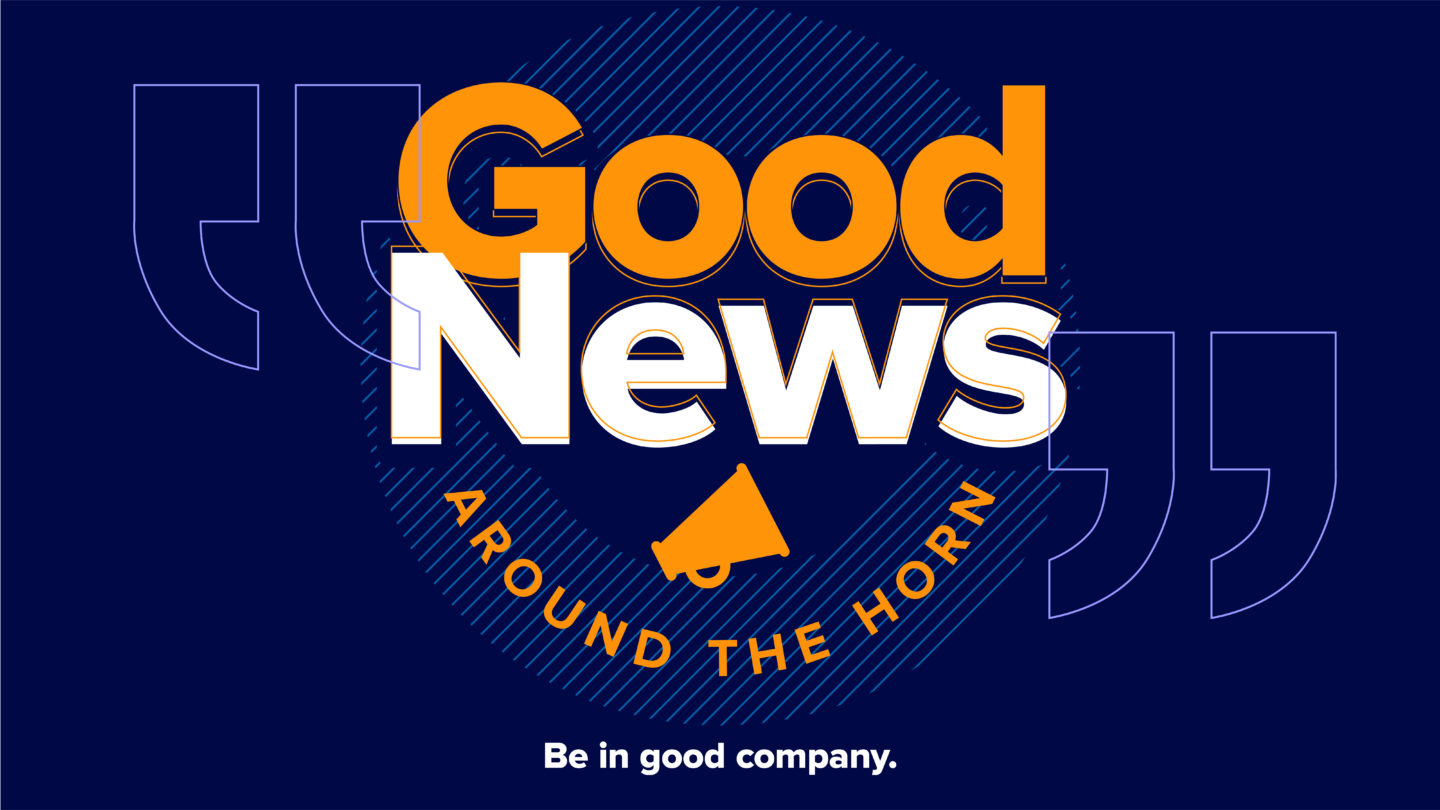 Here are the news stories that crossed our desks this week.   
Amazon Ads: The Power of Purpose-Driven Brands
At TEGNA, our purpose is to serve the greater good of our local communities, and this article from AdWeek underscores what we tell our advertising partners: consumers increasingly are wanting to do business with brands that have shared values and lead with their purpose. 
 Broadcasting + Cable: Local OTT Ad Spending To Top $2 Billion in 2022
A new BIA report finds that local OTT ad spending is the fastest-growing local ad platform, which is up 43% since 2020. "The sheer growth and volume of OTT impressions has taken the local OTT channel from a fill-in audience reach extension play to a full-fledged marketing channel," said Rick Ducey, BIA's Managing Director and the author of the report.  
Marketing Brew: Advertisers Spent $115 Million on Clickbait Sites
Made for "the sole purpose of siphoning ad budgets," a new report found that advertisers are spending roughly a tenth of their budgets on clickbait sites. Ruben Schreurs, chief product officer at Ebiquity, told Marketing Brew, "We feel it's a prerogative for brands to make sure that they address this … make the effort to understand which properties are misbehaving." He also added that instead, advertisers should be spending with "media companies with a diverse ownership profile, high-quality journalism or high-quality news publications."  
MediaPost: Bill That Would Outlaw Behavioral Advertising Advances To House Floor
If passed, the American Data Privacy and Protection Act bill would prevent companies from serving ads to web users based on their browsing activity, as well as serving targeted ads to children and teenagers. However, it will still allow companies to use first-party data to serve targeted ads to adults on an opt-out basis.  
Sports Illustrated: NFL's Mission: Reach As Many Fans As Possible
The NFL is no stranger to innovation. As the league continues to expand and reach new audiences, Sports Illustrated is detailing all the ways it plans on growing its footprint, and ratings, in the future.  
TVNewsCheck: House Protects Broadcast Pot Spots
The House of Representatives has passed a bill that will prevent the FCC from punishing broadcasters from airing ads for cannabis in states where the product is legal, although the substance remains illegal under federal law.   
The Verge: Netflix's CEO is Ready for TV to Die
But he only says that because he needs it to fail for Netflix to be successful. The streaming platform lost 1.3 million subscribers in the last three months and is hoping that linear "kicks the bucket" sooner rather than later. But the good news is that linear TV still offers plenty of things that streaming can't.  
Sound Good?
If you like what you're reading, #TeamTEGNA would love to talk to you about how we can translate this good news into results for your brand. Let's get in touch.